on May 12, 2016, Georgia Lawyers for the Arts hosted a free legal seminar titled Intellectual Property and Business Essentials for Artists.  The presentation addressed basic business law and intellectual property law issues affecting artists.  The following is an overview of the topics covered.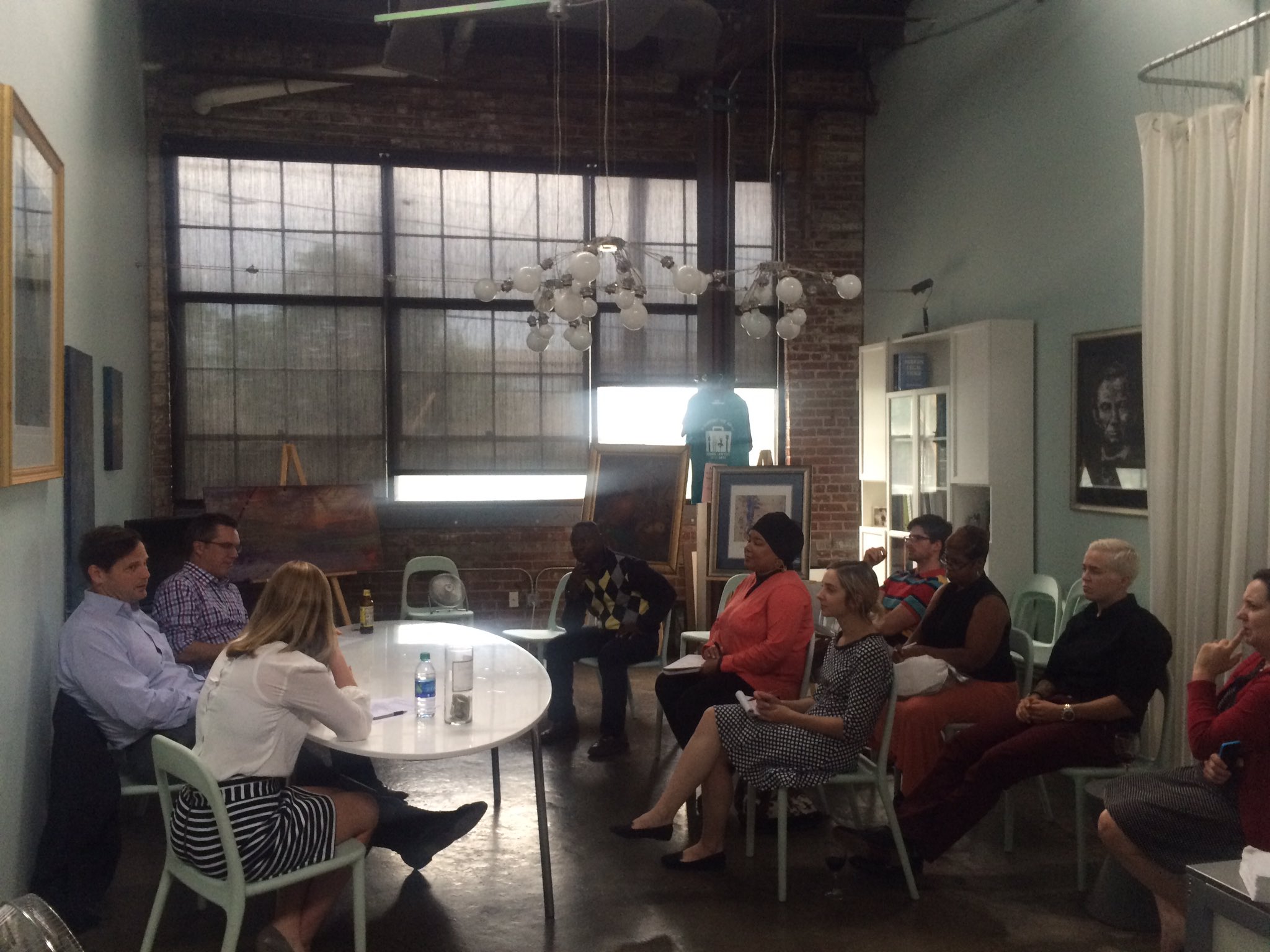 Protecting Your Personal Assets: The presentation began by introducing the concepts of intellectual property and incorporation of businesses. We discussed the importance of taking measures to protect yourself from personal liability by forming an entity such as an LLC or a Corporation, obtaining business insurance, and putting contracts in place to clearly identify the economic arrangement of your business owners/partners. There are many benefits of incorporation, for example possible tax savings and ease of subsequently transferring the business with clearly defined assets.
Naming Your Business: The presentation then covered the basics of trademark law and how to name your business with the law in mind. It is important to check various databases such as the U.S. Patent & Trademark Office and Google for companies that are already using the same or similar name for the same or similar products/services.
Contracts: The presenters explained various contractual issues that commonly arise for artists and new businesses. Understanding owns the intellectual property created by you or your company is crucial. We discussed copyright law and work-for-hire situations where an employee that is hired to create copyrighted content and the content is created within the scope of his or her employment. In that case, the employer owns the copyright.  Another important issue that contracts can address is the economic terms of a service agreement, such as the payment amount and timing. Other contractual issues to consider include indemnification, warranties, limitations on liability, and exclusivity.
Dissolution: Lastly, we discussed how to dissolve an LLC or corporation, how to determine who owns the assets, such as intellectual property, and the effects of trademark abandonment when the business name is no longer being used in association with the goods or services.
Check here for upcoming seminars and events put on by Georgia Lawyers for the Arts.
Thank you to our presenters!